Doctorate in dental medicine University of Montreal 2006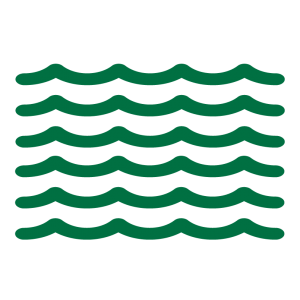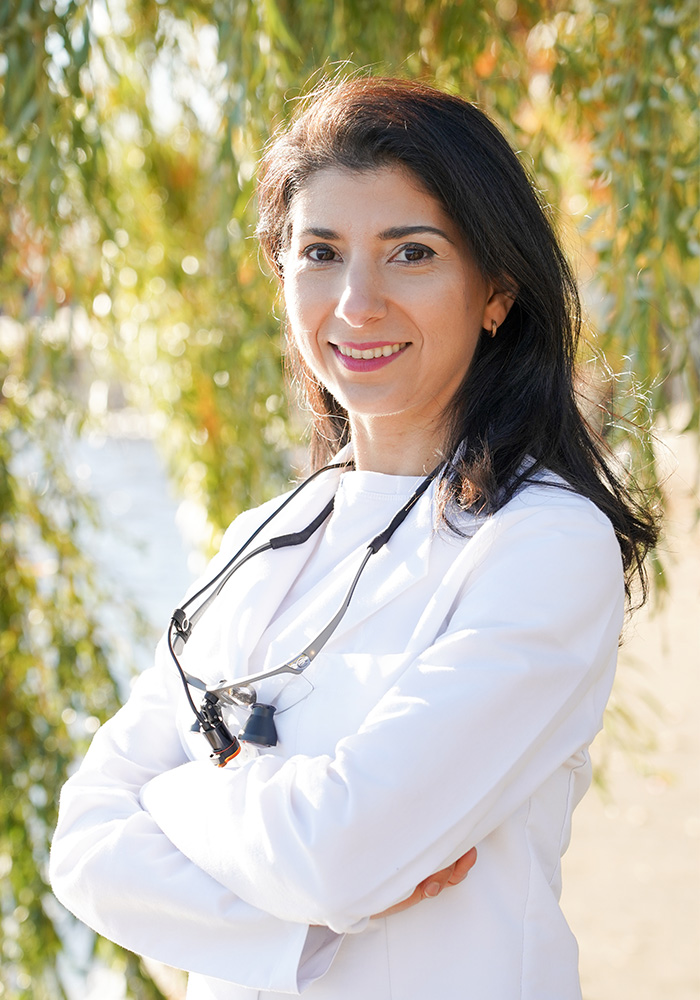 Miriam: 15 years of experience
Dr. Miriam Safadi received her doctorate in dentistry from the University of Montreal in 2006. Having started in Laval and Nunavut, she has traveled the world working as a volunteer with organizations such as Dentists Without Borders. Her experience and acquired training will allow you to obtain her versatile services, whether it is the placement of dental implants, gingival grafts, complex extractions, root canals as well as all basic treatments. 
Mother of three young children, Miriam easily creates a bond of trust from the first moments with her youngest patients. His professional practice is deeply human. Integrity and professional precision are also at the center of each visit. Miriam ensures that every patient receives the best care in a fair and equitable manner. Whether it is for a routine examination or a specific treatment, you can count on her attentiveness and listening skills and above all on the experience of Dr. Miriam Safadi. As Miriam puts it so well, for every problem there is a solution. Meet her with confidence, Miriam will welcome you with open arms. 
In her spare time, she loves to travel and discover new activities of all kinds. A great fan of nature, the outdoors and water sports.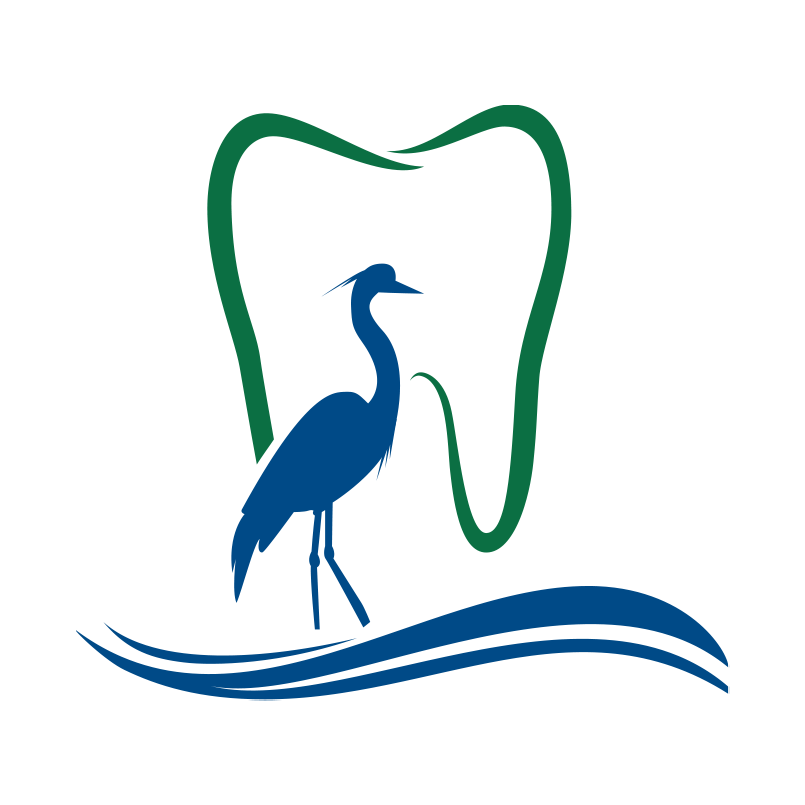 Doctorate in dental medicine University of Montreal 2010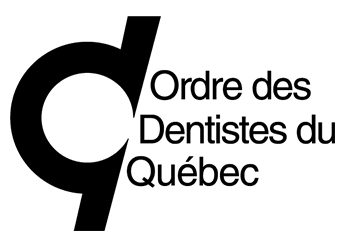 Implantology training in Europe and in the United States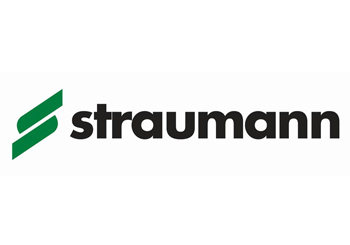 Offers Invisalign orthodontic services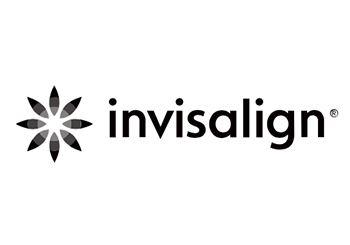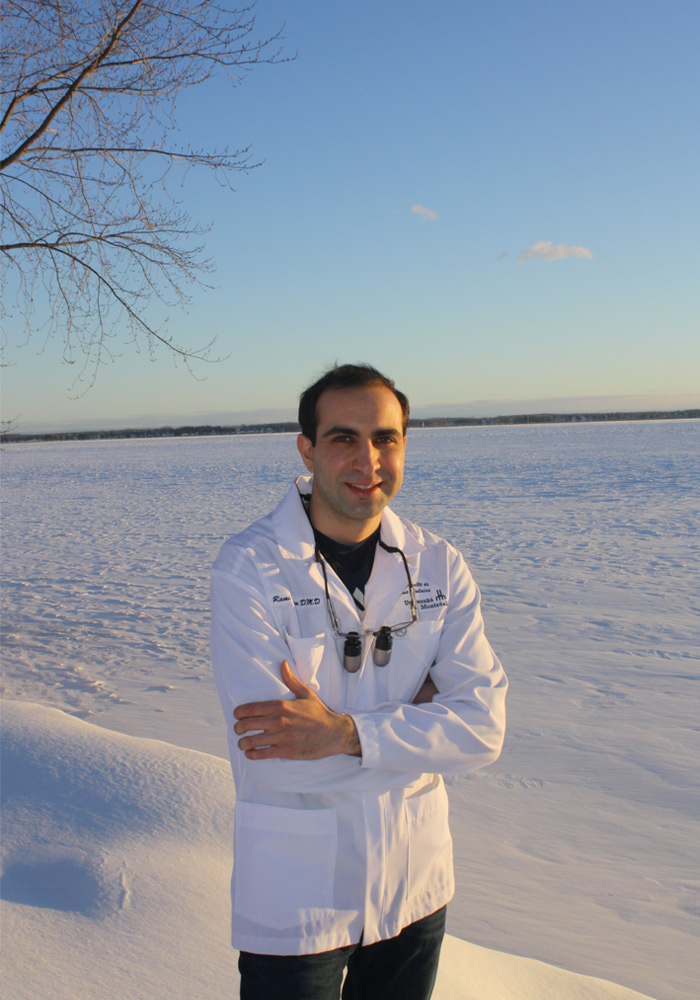 Dr Rami Rustom: 11 years of experience
Dr Rustom graduated from the University of Montreal in 2010. Professional and meticulous, Dr Rustom listens to his patients. He has over 11 years of experience in the field. He continually seeks to improve himself in order to offer the most sophisticated and appropriate treatments for his clientele. 
Dr Rustom has completed training in orthodontics and offers orthodontic Invisaling services (transparent or invisible custom made shells, no metal wire). He has also followed several training courses in implantology in Europe and the United States. He performs all types of root canals, tooth extractions and implants. He will provide you with the utmost dental care and respect for the whole family. 
With a calm and warm temperament, Dr Rustom loves music and cooking. In his spare time, outdoor sports are his priority. He is particularly fond of the Rivière-Beaudette region, for him it is a peaceful, beautiful place surrounded by water and nature.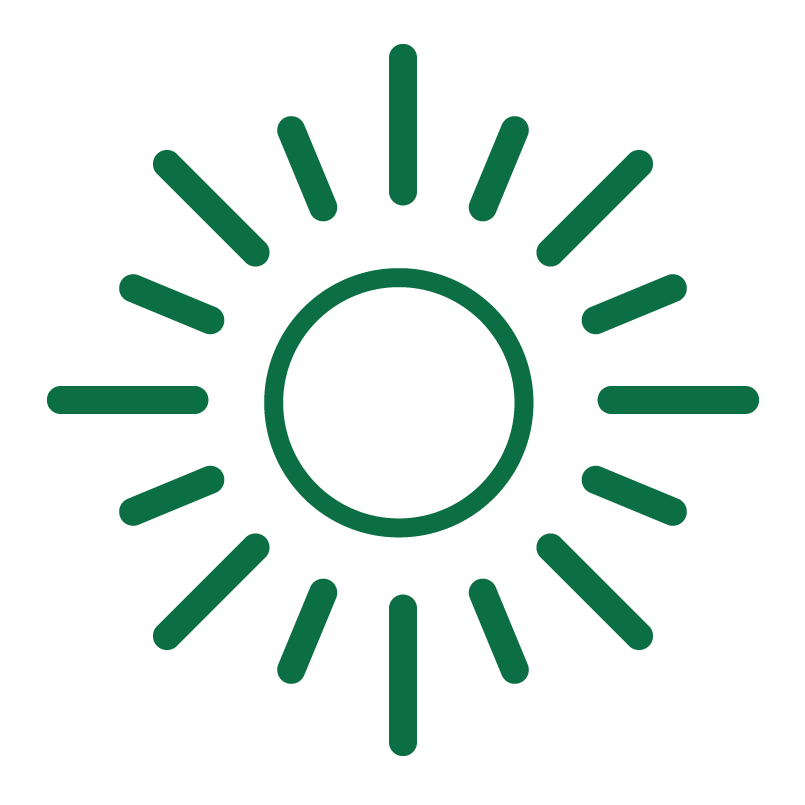 Contact us for an appointment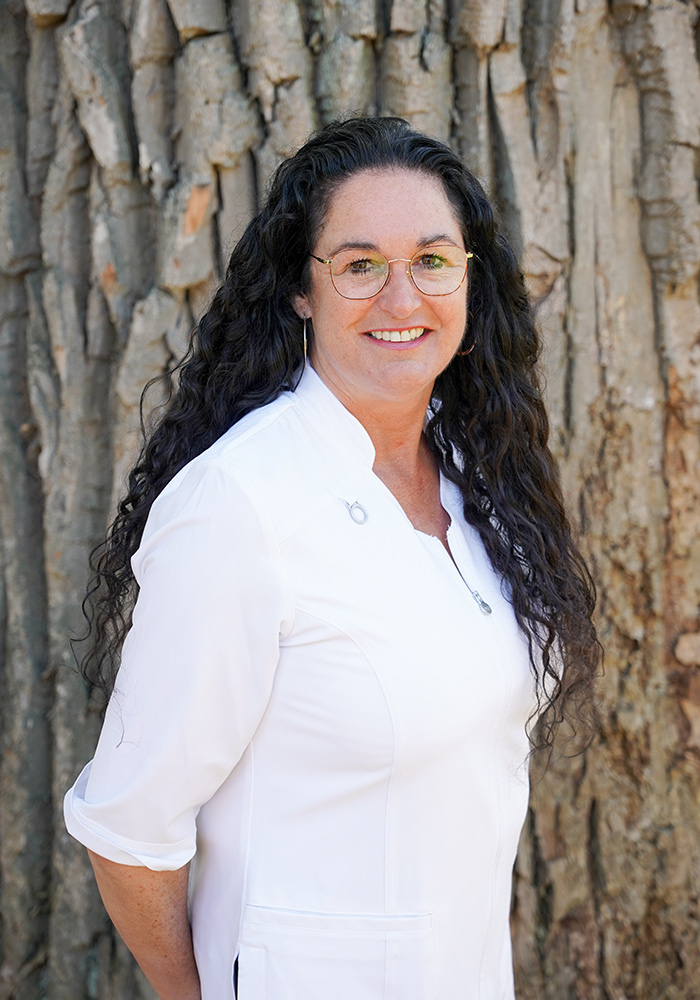 Dental hygienist member of OHDQ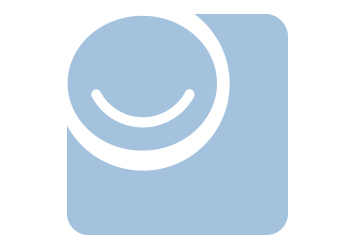 Carole Leboeuf R.D.H. : 40 years of experience
Carole is a dental hygienist graduated since 1988. She is passionate about the dentistry field. She began her career as a receptionist and dental assistant, to then specialize in prevention and devote herself to patient services and follow-ups.
She is, thanks to her welcoming and jovial personality, a key professional of our team in prevention of oral diseases. She will provide you with preventive treatments and guide you according to your respective needs towards optimal dental health.
For the past few years, Carole has enjoyed taking on new challenges. In October 2019, she founded her company Dentiexpert, thanks to her extensive dental experience. Its objective: to help and coach professionals in the field. But also to introduce the world of dentistry to interested candidates. You can consult her website dentiexpert.com.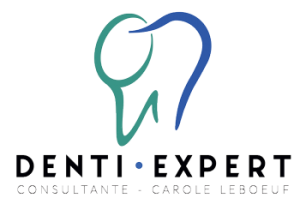 In 2021, she misses her patients and her friends. And for this reason, the Lac Saint-François Dental Clinic was created. Her goal, is to offer her experience and preventive services to the community.
Carole is known for her sense of humor, her ability to communicate and put you at ease in all circumstances. In her spare time, Carole enjoys life, laughing, teasing, traveling and discovering new cultures. Nature and animals are her greatest passion.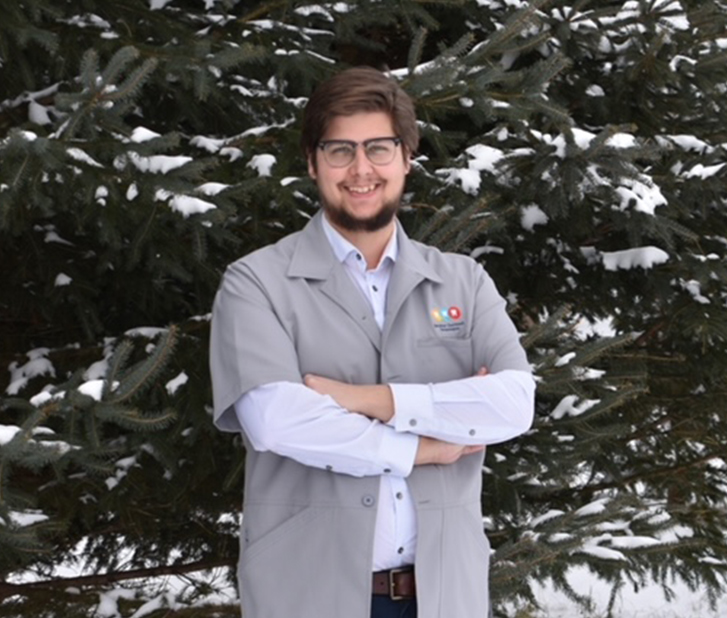 Édouard-Montpetit College – 2015
BPS certification (Biofonctional prosthesis system)
Member of the Order of Denturists of Quebec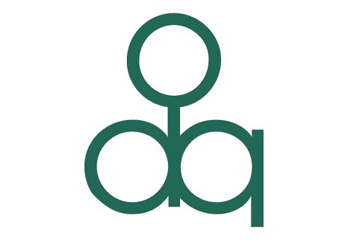 Member of the Association of Denturists of Quebec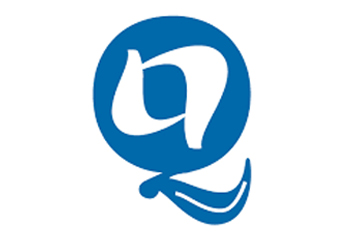 Jonathan Chartrand D. D. graduated from Edouard-Montpetit College in 2015. He offers high quality and personalized denturology services. His listening skills, his precision as well as the importance devoted to aesthetics provide ideal and optimal results. Jonathan is always on the lookout for new ideas and different and innovative working techniques. 
Over the years, he has done many training courses in Quebec. His BPS training allows the manufacture of high quality prostheses. In addition, in 2018, he followed a training course in Europe, more precisely in Germany, in order to further refine his profession. Patient satisfaction is at the heart of his work.
In addition, Jonathan is a passionate conservationist who is deeply involved. For each dental prosthesis made, a tree will be planted in the area. This concrete gesture aims to contribute to the reforestation and the rehabilitation of precarious animal and plant populations. The trees are completely native, and planted according to their ideal geographic distribution. It is a small gesture that lessens the impact of the dental field on the environment. It's a way for us to show that we care about our unique region and surrounding communities.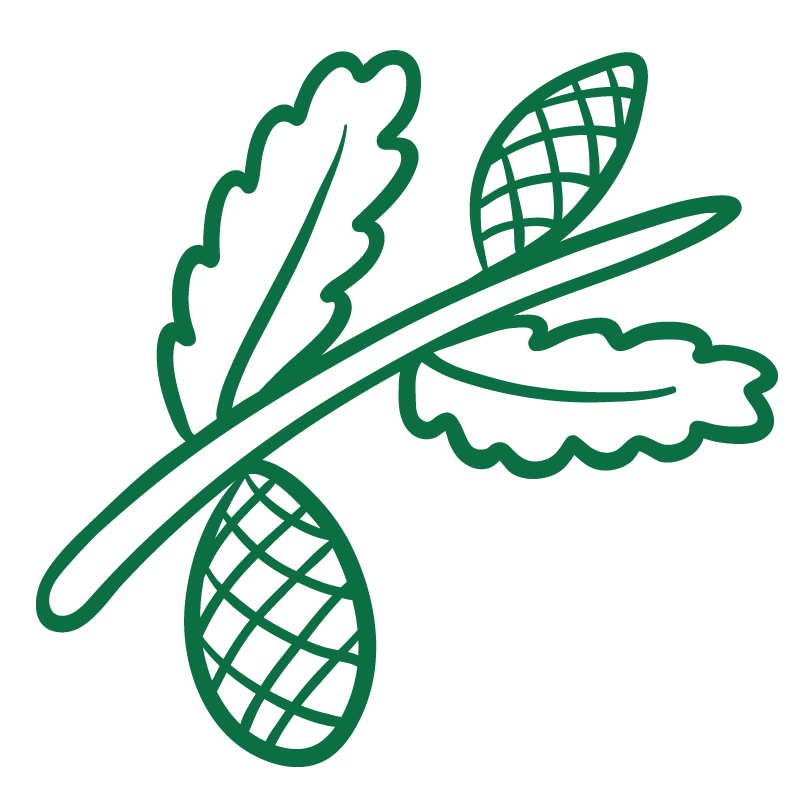 Contact us for an appointment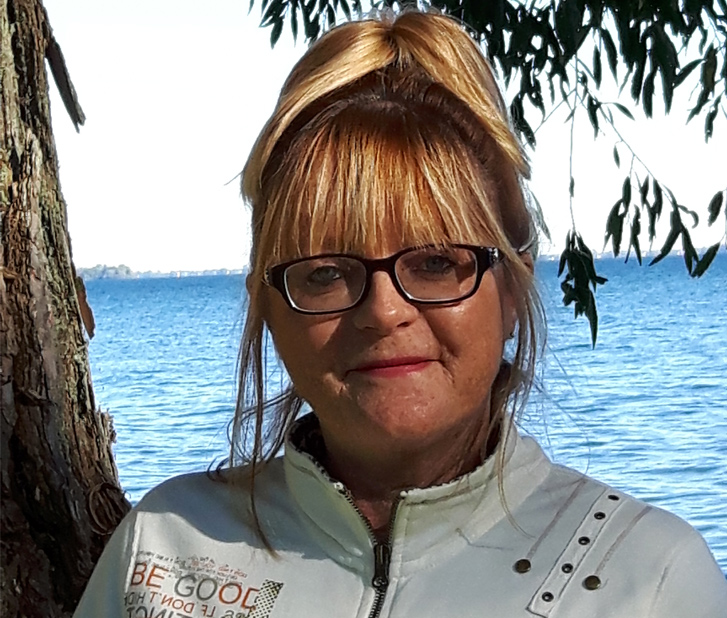 France Rivet Philippon: 30 years of experience
Graduated from Collège Supérieur Montréal as a legal secretary, she has worked in several fields. Competent and dedicated administrative assistant with over 30 years of experience in coordinating, planning and supporting day-to-day operational and administrative functions. France as the ability to work under pressure, professional, creative, responsible and punctual.
Assistant secretary on the Eastman construction site in James Bay, then more than ten years in the service of the Canada Employment Center. She also managed a company in the animal field which she kept for ten years. She created a specialized magazine in Quebec: Magazine Animal which was purchased by TVA Publications in 2007. She will then become editor-in-chief for a period of 2 years in order to make the transition. But France wants a little change than became the administrative assistant to the v.p. marketing. TVA Publications having decided to move their office to the South Shore, France decides to resign, and this, with regret. She was not very long without a job, since she was recruited by the Commission scolaire des Trois-Lacs . 
France always has a few projects in mind, she loves decoration and renovation. An artist in her spare time, her favorite subjects are part of the surrounding nature, because as her region is overflowing with precious subjects.